The team members at Long & Sons are highly valued, experienced, and possess a wide range of skills that enable us to perform a variety of specialized and complex construction projects.
We're proud to be the home for the absolute best employees in the industry, including project managers, superintendents, foremen, heavy equipment operators, mechanics, and pipe crew laborers. Many of our current foremen started their careers here and have continued to grow with us throughout the years.
When you join the Long & Sons team, you'll be joining some of the most skilled pipeline professionals out there—plus, you'll enjoy numerous competitive benefits.
Explore Our Open Positions
We are currently seeking:
Superintendents
Heavy equipment operator (excavator & wheel loader)
Heavy equipment mechanic
Pipe layer
Laborer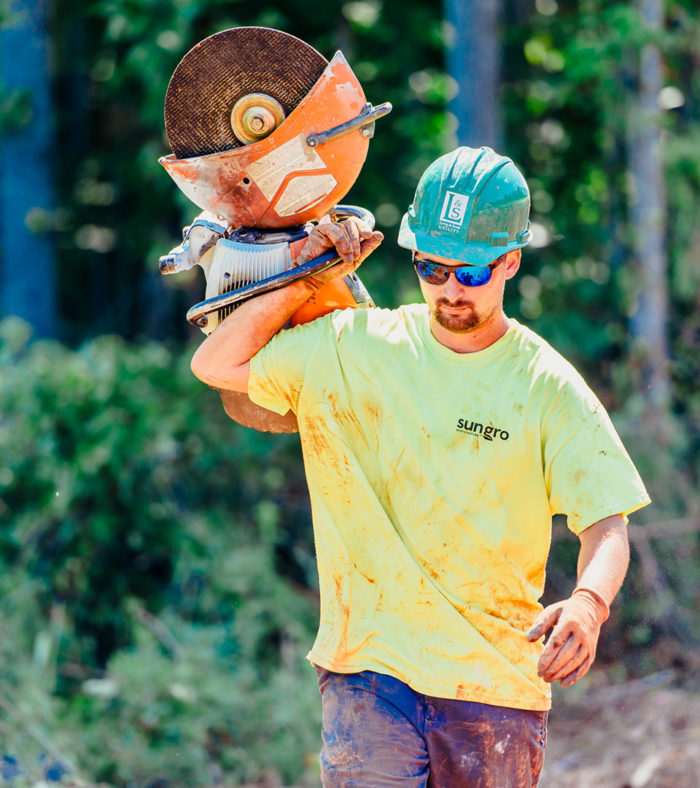 Apply Now
Fill out the form below to apply for any of our open positions.